CUSTOM DESIGN AND BUILD SERVICE
Custom mount design and build projects fall under two categories:
CUSTOMIZATION OF EXISTING DESIGN WITH THE PURCHASE OF MOUNT
Gyromounts.com takes a time plus material approach to Gyromount customization.
Custom camera mounting brackets are integrated into the Gyromount design
for special camera and instrumentation stabilization applications.
Mounting frames and custom enclosures are designed and built to
integrate the Gyromount into your particular application.
CUSTOM GYROMOUNT DESIGN FOR SPECIAL APPLICATIONS
Custom built Gyromounts are produced for special vibration Isolation and motion stabilization applications.
Specify the size and weight of your payload along with any special mounting requirements.
Once the design is approved by the customer a quote is provided for the purchase of a unit.
The full range of Kenyon Laboratories gyro sizes are supported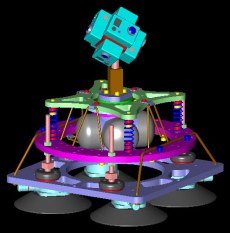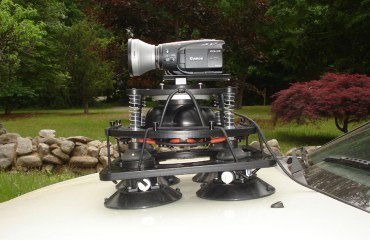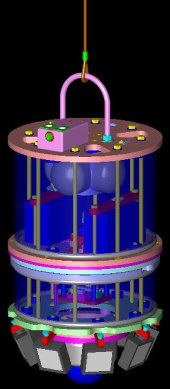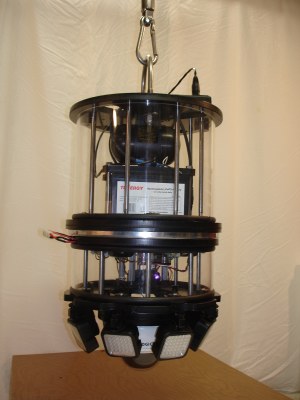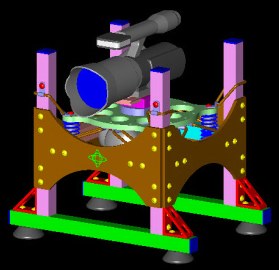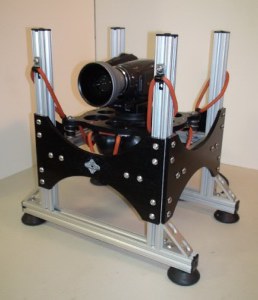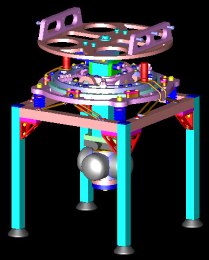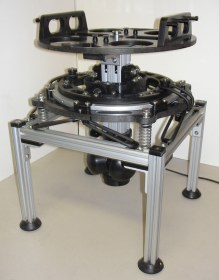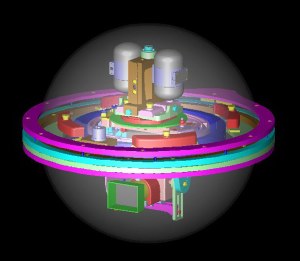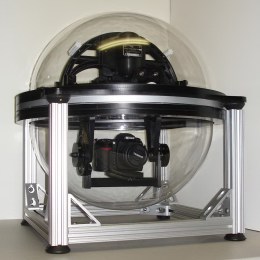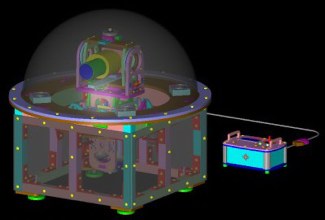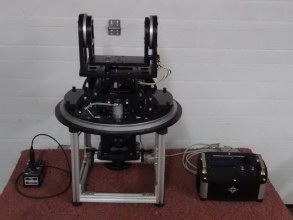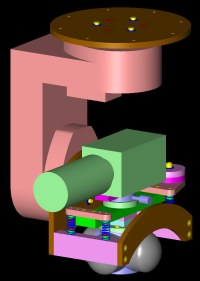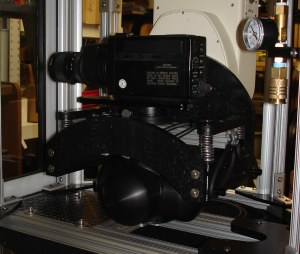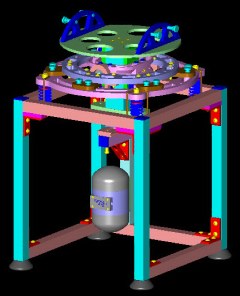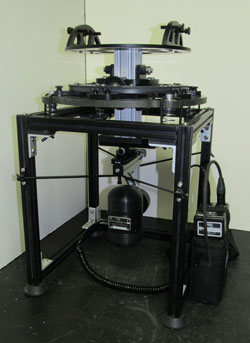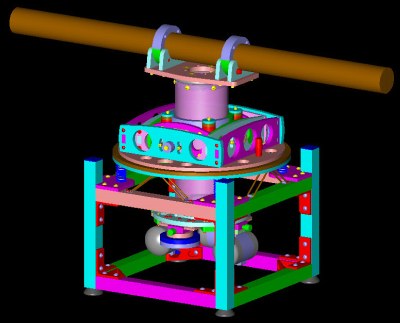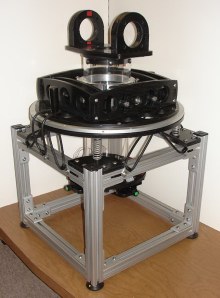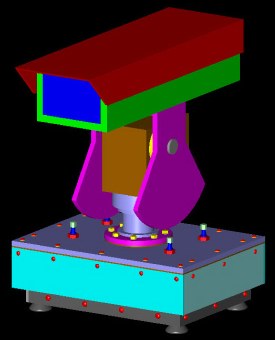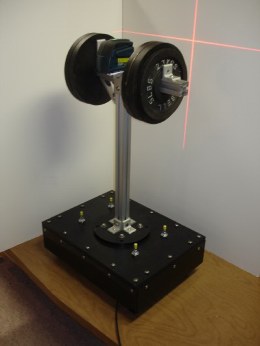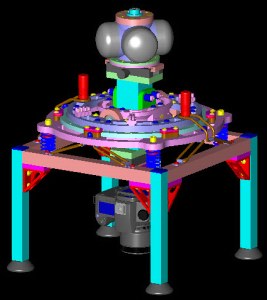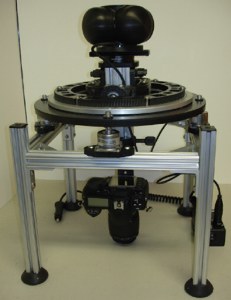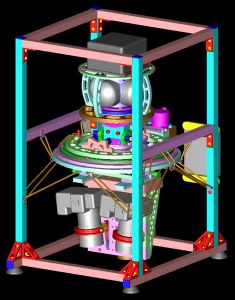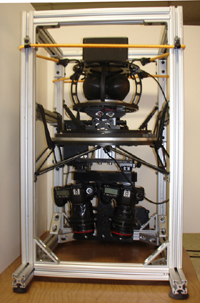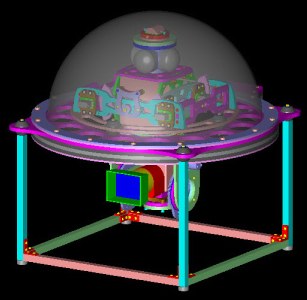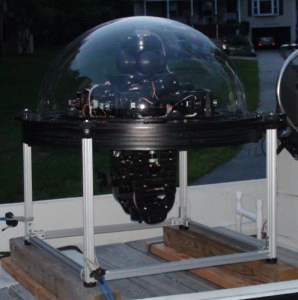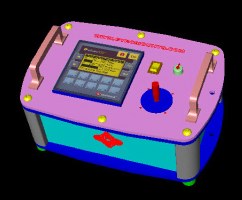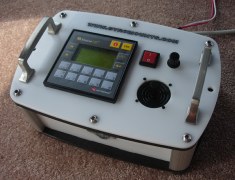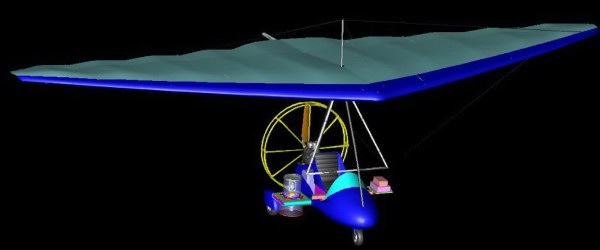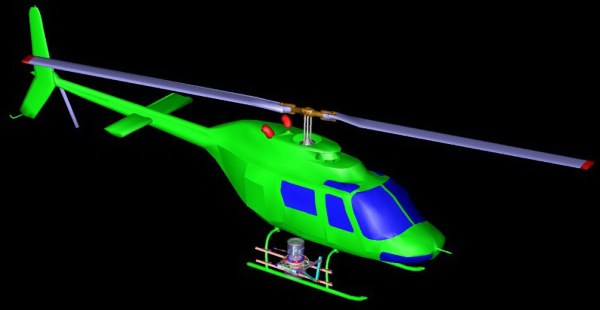 GYROMOUNTS.COM